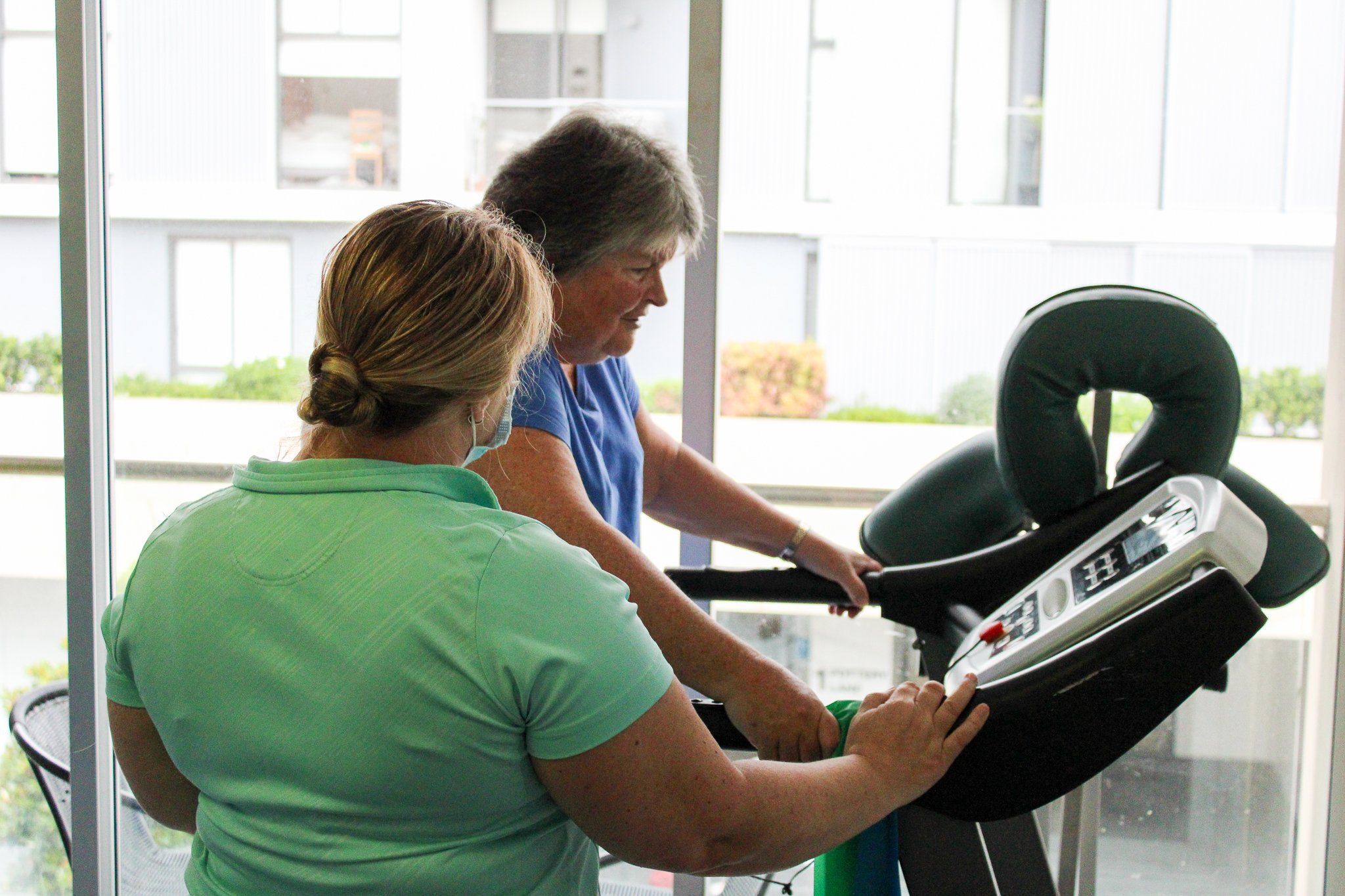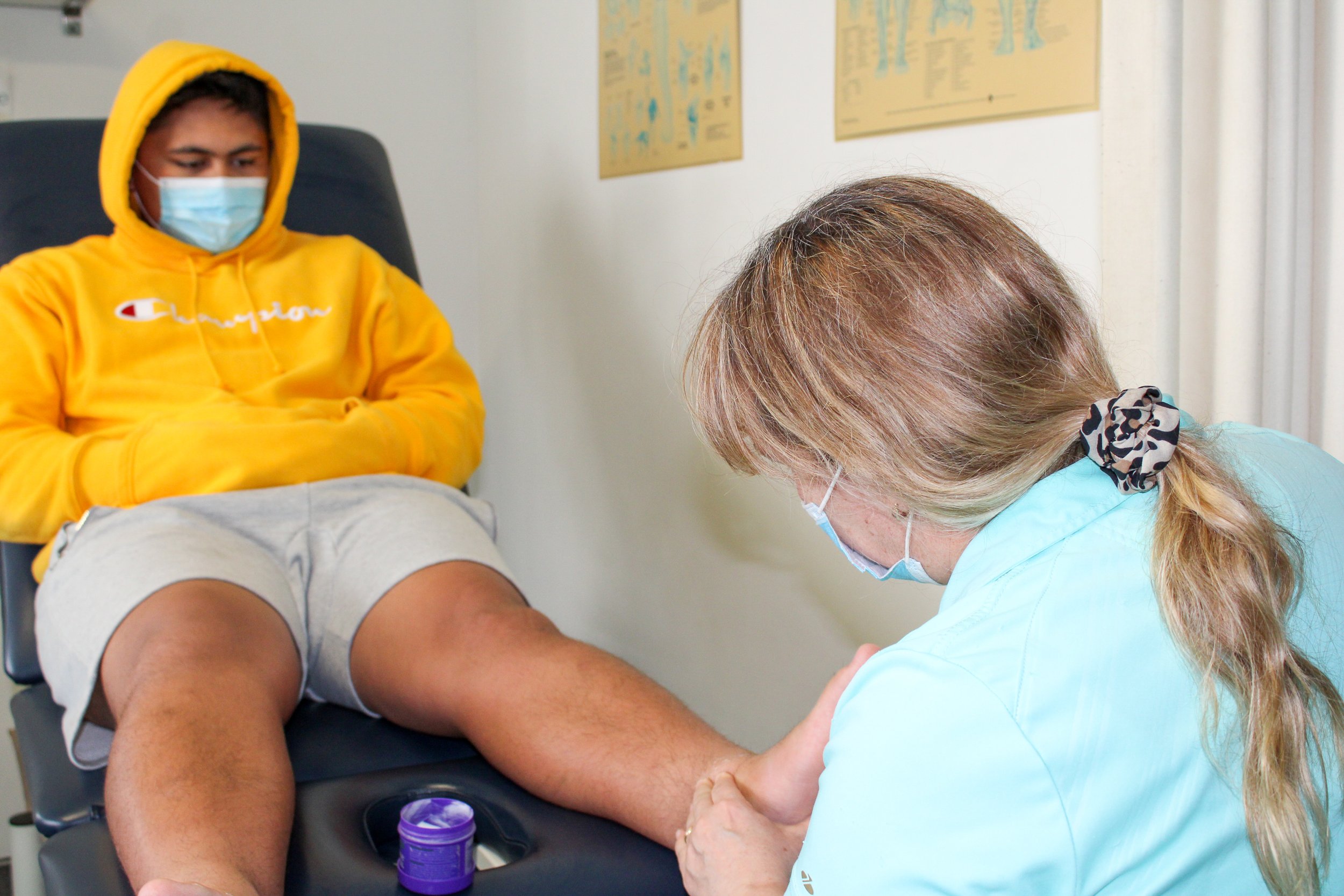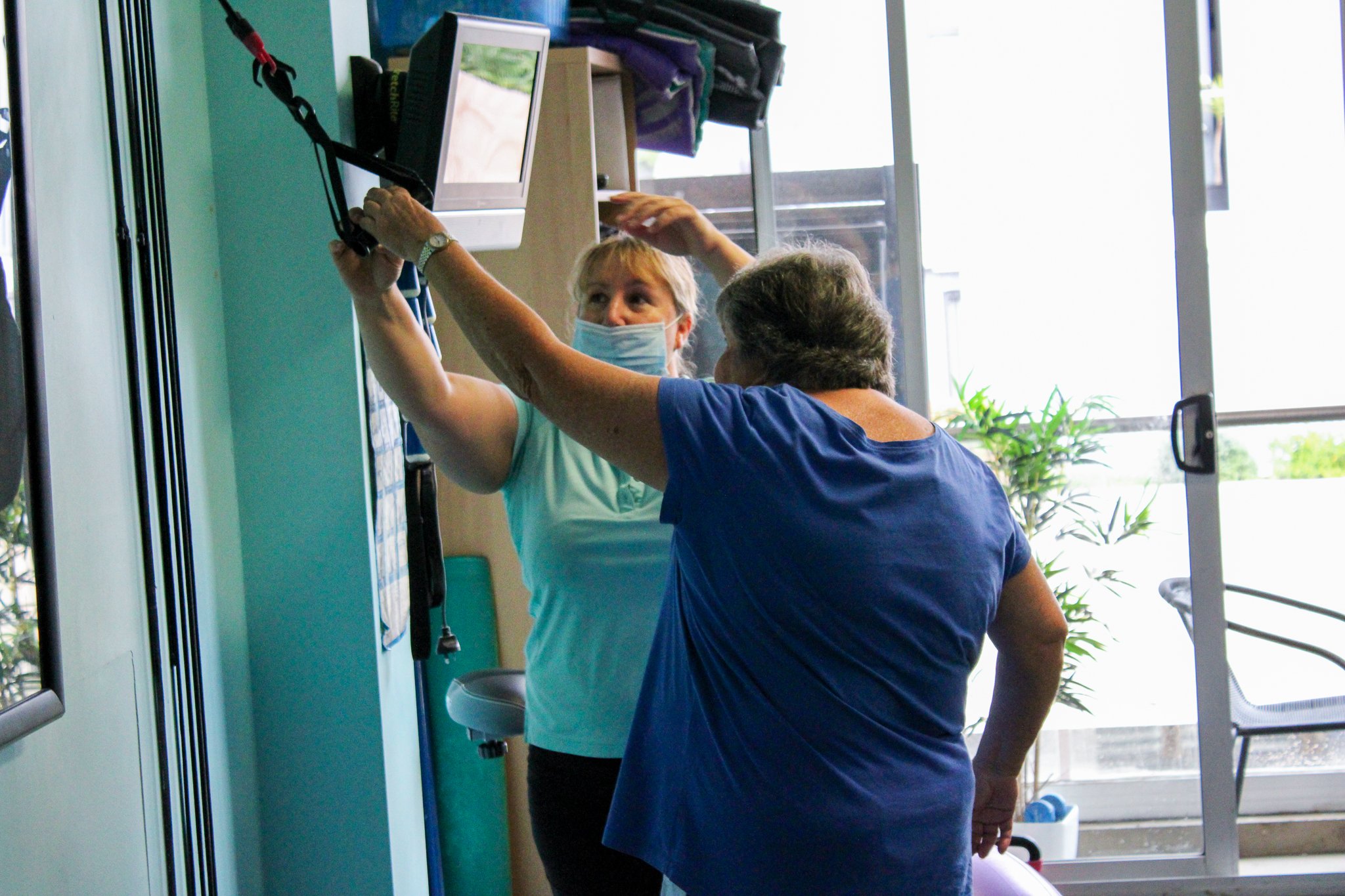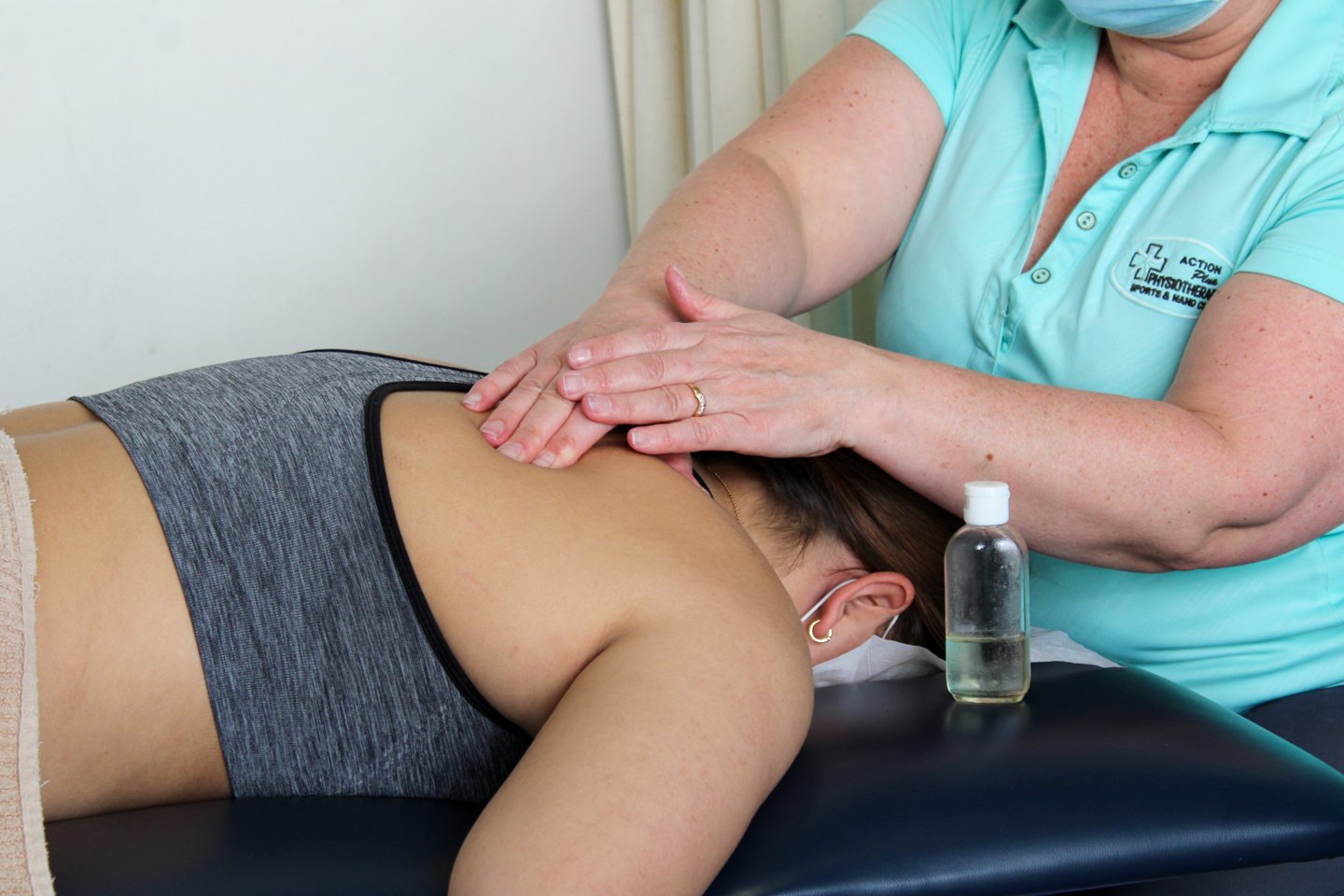 The team at Action Plus Physio combines a multifaceted treatment approach to help restore our patients to pain-free health, both quickly and easily.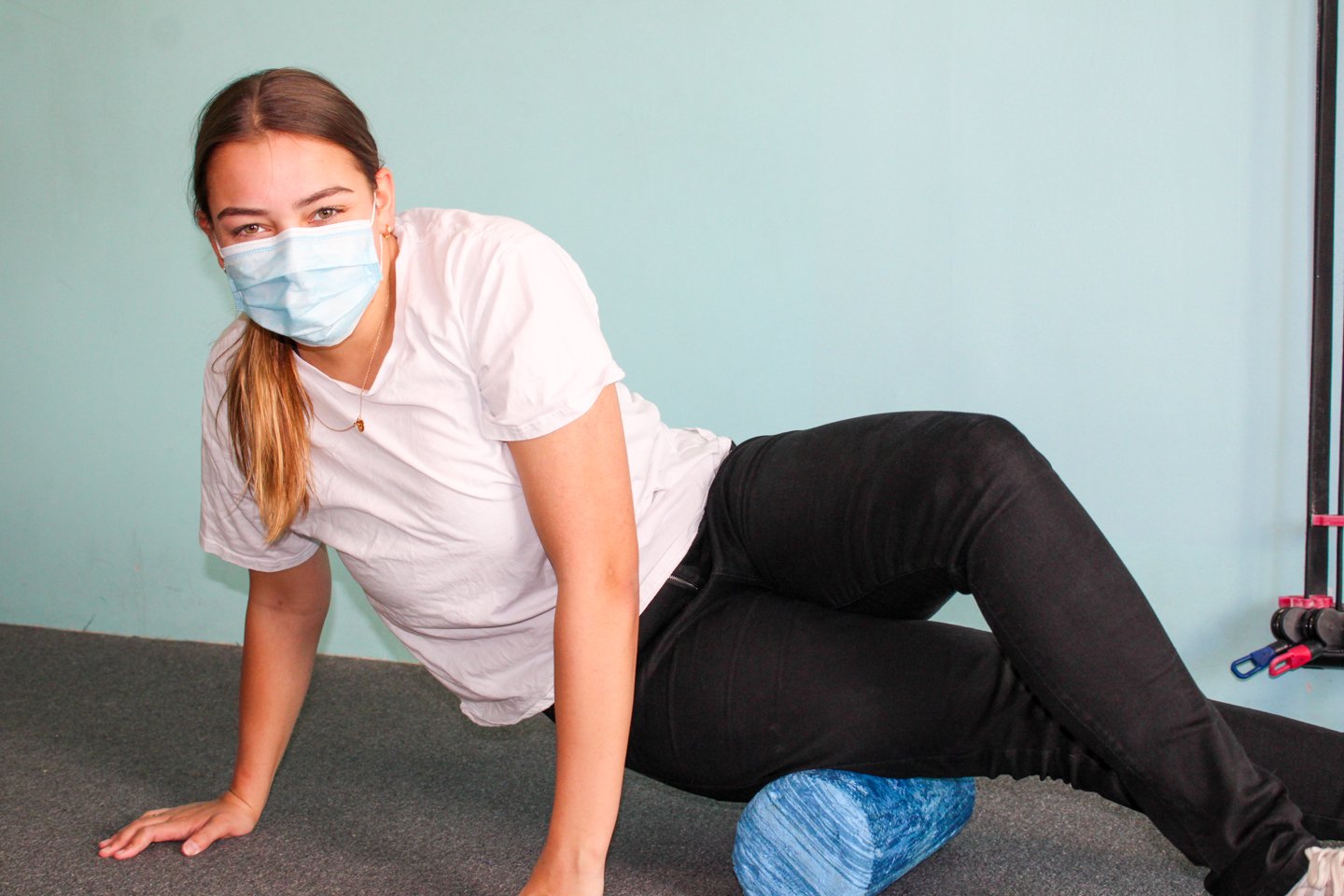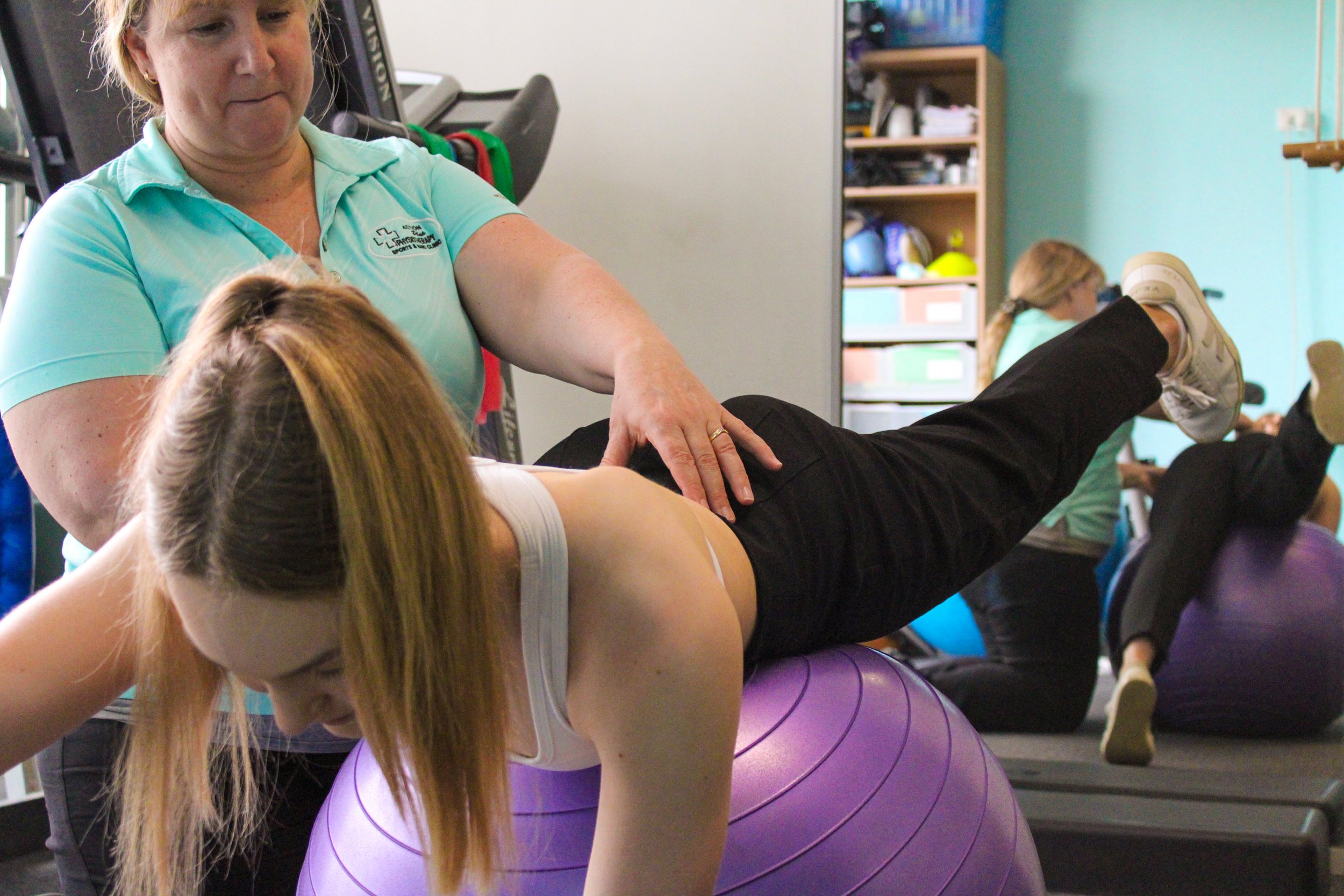 Action Plus Physiotherapy has 2 clinics located in Lane Cove and Quakers Hill. We provide detailed individual assessments and personalised treatments across general and sports related injuries.
At Action Plus Physio, we believe in a "hands on" physiotherapy approach, ensuring a quick recovery time for all patients. Our physios will determine the best course of treatment for your condition, using a variety of manual techniques in combination with rehabilitation exercises to reduce pain and symptoms and effectively treat the area of injury.