The Action Plus Physio team believe in a "hands on" physiotherapy approach. Our physios are highly experienced in determining the best course of treatment for your condition and area of injury using a combination of manual therapy and rehabilitation exercises.
Action Plus Physiotherapy is equipped with a treadmill, step machine, exercise bike, mini trampoline, wobble boards, stretch bands, therabands and swiss balls. We use interferential and ultrasound machines, heat and ice packs, finger webs, theraputty, weights, and more to help our patients get the most out of their treatment and recover quickly.
At the end of your consultation, our physios will prepare an extensive treatment plan consisting of exercises and activities to help reduce and manage your symptoms and pain.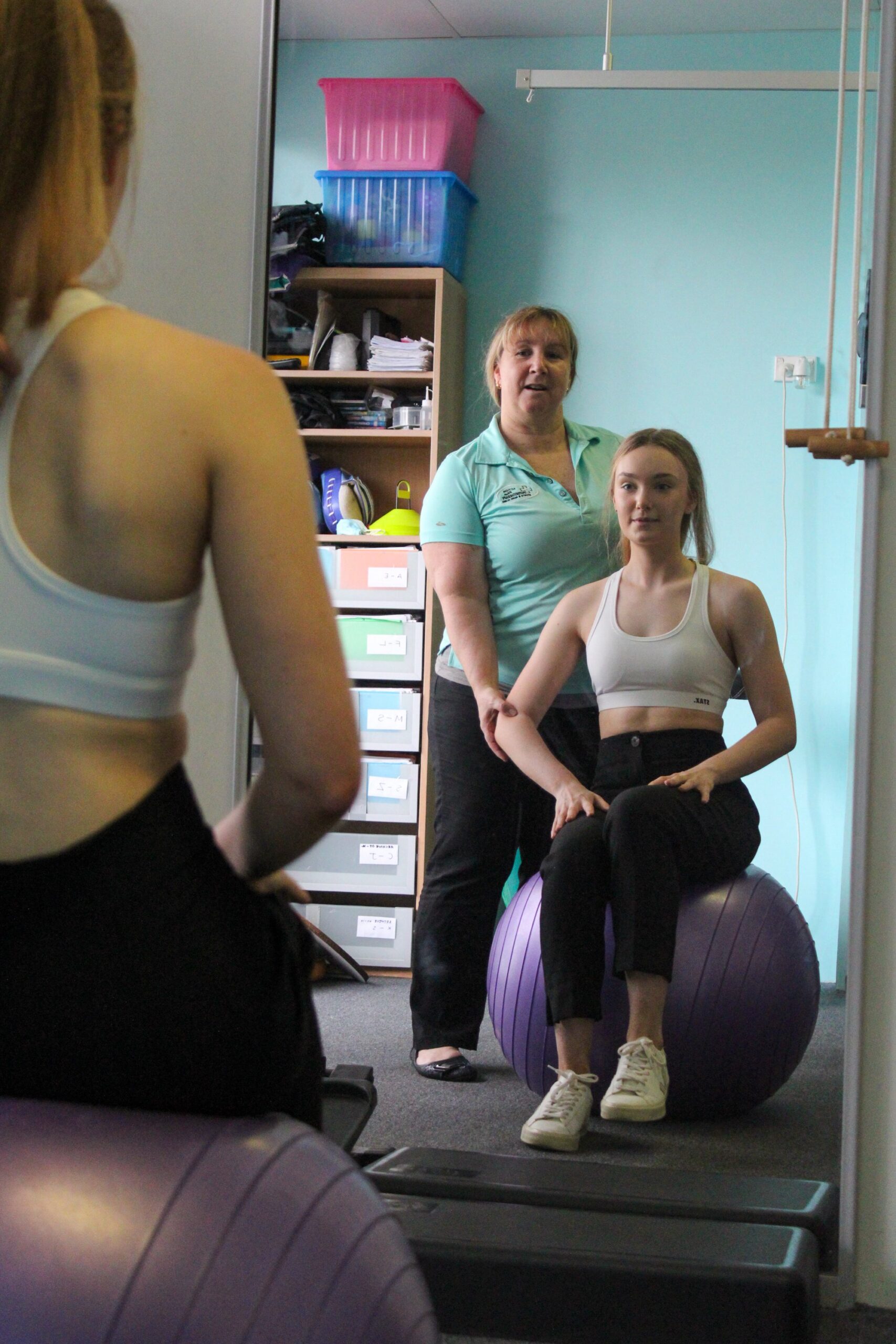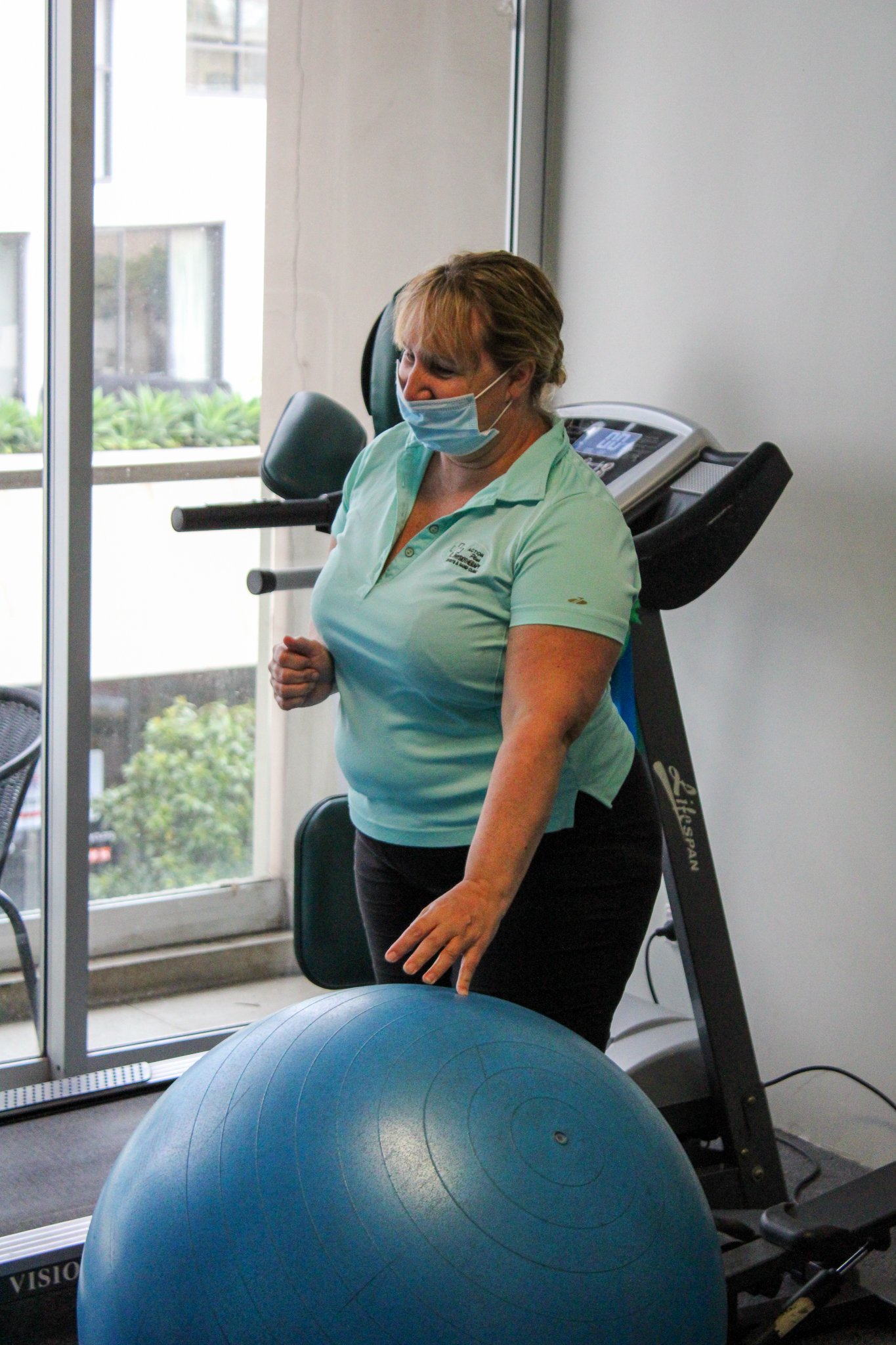 Both our Lane Cove and Quakers Hill clinics have an electronic massage chair and aromatherapy for you to use before your session. Our Lane Cove building has rear access and a lift for those with mobility restriction or injuries that affect one's ability to use stairs.